—
·
Alicante, Spain
·
4 Min read
My 12 Problems: What Are Yours?
I get lost on the web daily. There's so much information it's easy to get overwhelmed but this may help.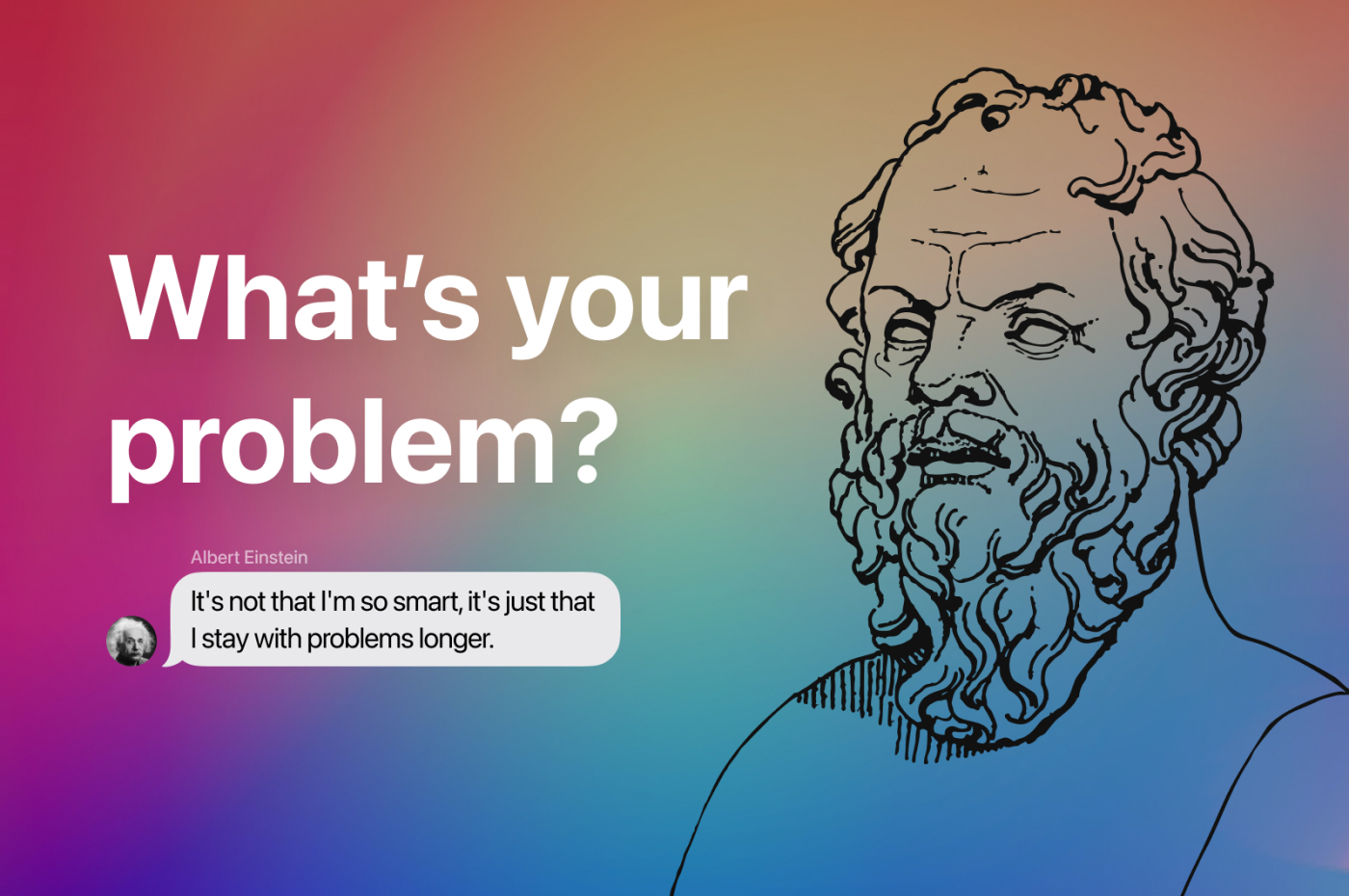 While following my curiosity is fun and games, I want to build a company that helps writers make a living, pays my bills, and allows me to create even more.
Without filters and a clear path, all the information becomes noise. Information is nothing without application.
Inspired by John Nicholas, I decided to share my 12 favorite problems.
This list is a quick brain dump and will evolve with time.
The main goal is to start filtering the information that goes my way and apply solutions to solve these problems.
People
How to keep in touch with different groups of people and support my family and friends with their problems?
How to connect in person with more interesting people in my city?
Work
How to build an ecosystem where writers connect and collaborate with businesses, and everyone wins?
How to leverage user-generated content to turn and keep turning the Best Writing flywheel?
How to best build a sustainable and ethical business I'm proud of with limited money and time resources?
How to use the abundance of data and automation tools to build and launch digital products quickly?
What can I do to place more bets? How can I use my writing, design, and marketing skills to run more experiments and increase the odds of succeeding?
Health
How to rest effectively, so I don't feel guilty about not working or learning?
How to implement mobility and knee exercises into my routines to prevent injuries and increase longevity?
Personal
How to implement mental frameworks to operate optimally, utilizing my natural interests and focusing on high-leverage and high ROI (return-on-investment) activities?
How to simplify my life?
How to learn to enjoy the inevitable (e.g., paying taxes, regularly visiting a doctor, washing dishes)?
That's about it.
I'm curious to see what problems you're trying to solve.
Please send me your list of problems (privately or publicly), and I'll share it here with your permission.