—
·
Alicante, Spain
·
4 Min read
Best SaaS Inspiration Sources
My favorite sources for SaaS examples, resources, best practices, inspiration, and templates.
For anyone building, improving, and working with SaaS.
Figma Community. Simply search Figma community and you'll always find new inspiring examples, resources and templates.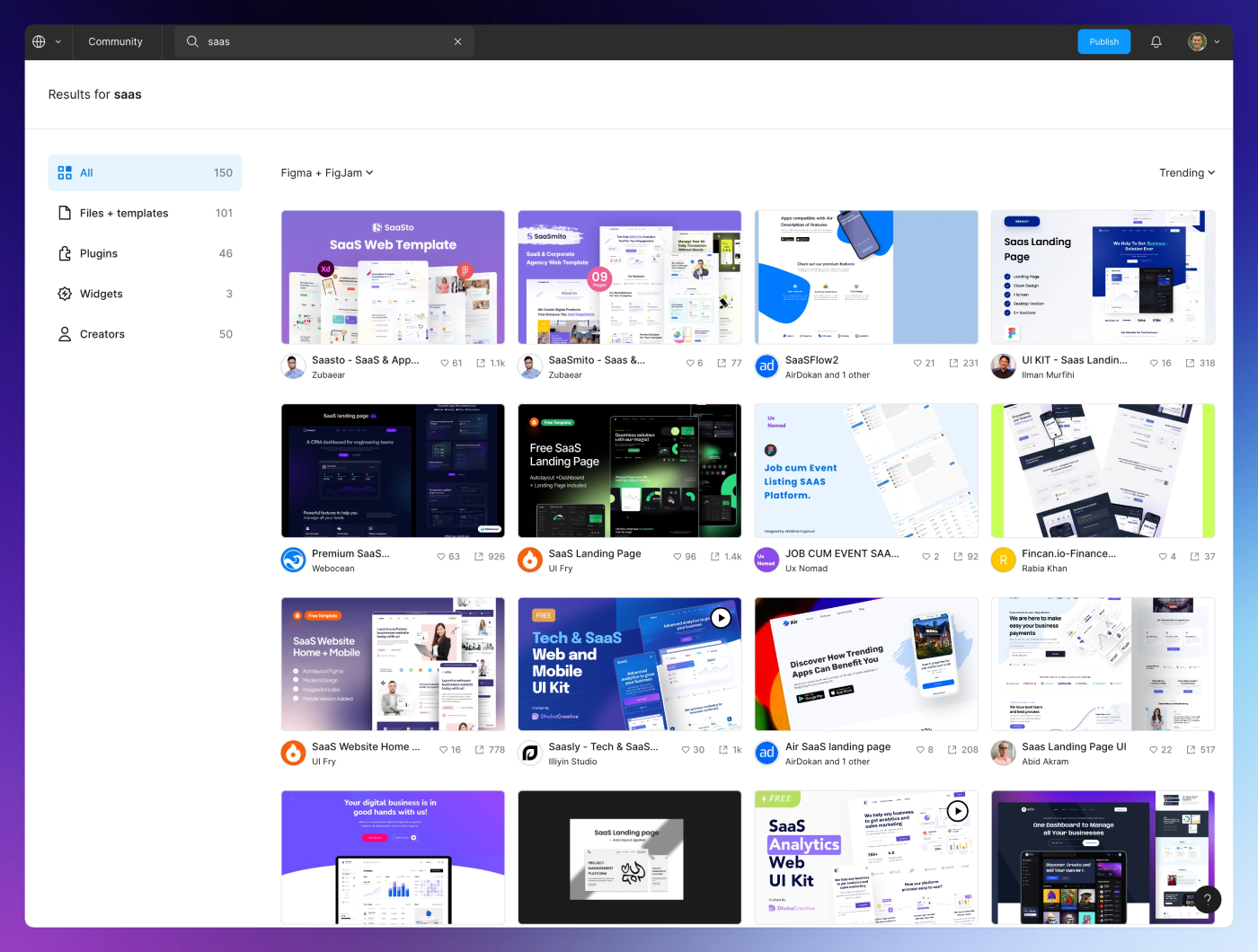 LandingFolio. A searchable database of the best landing page designs, templates, and components.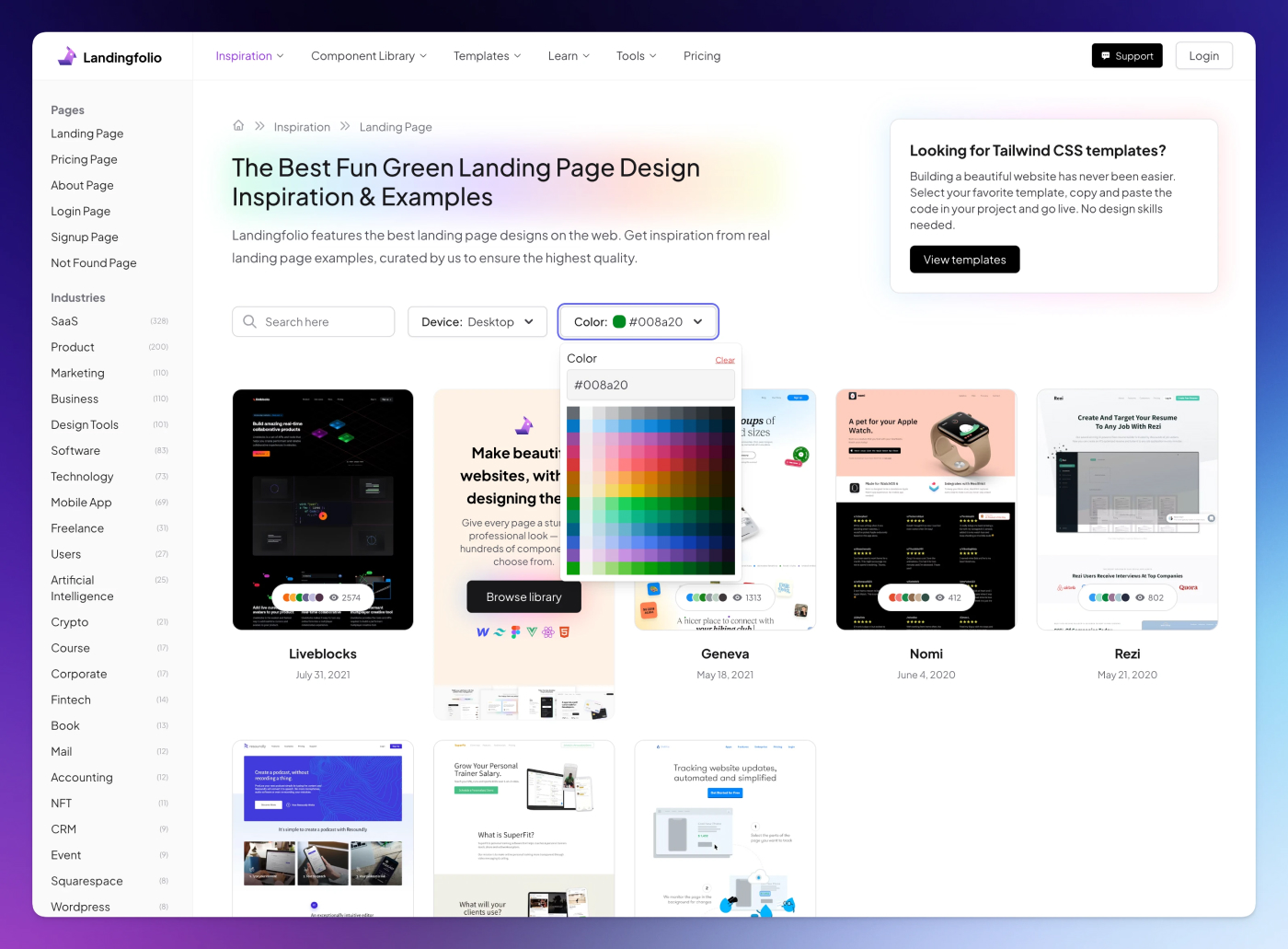 Mobbin. Browse and search across hundreds of iOS apps for UI & UX research.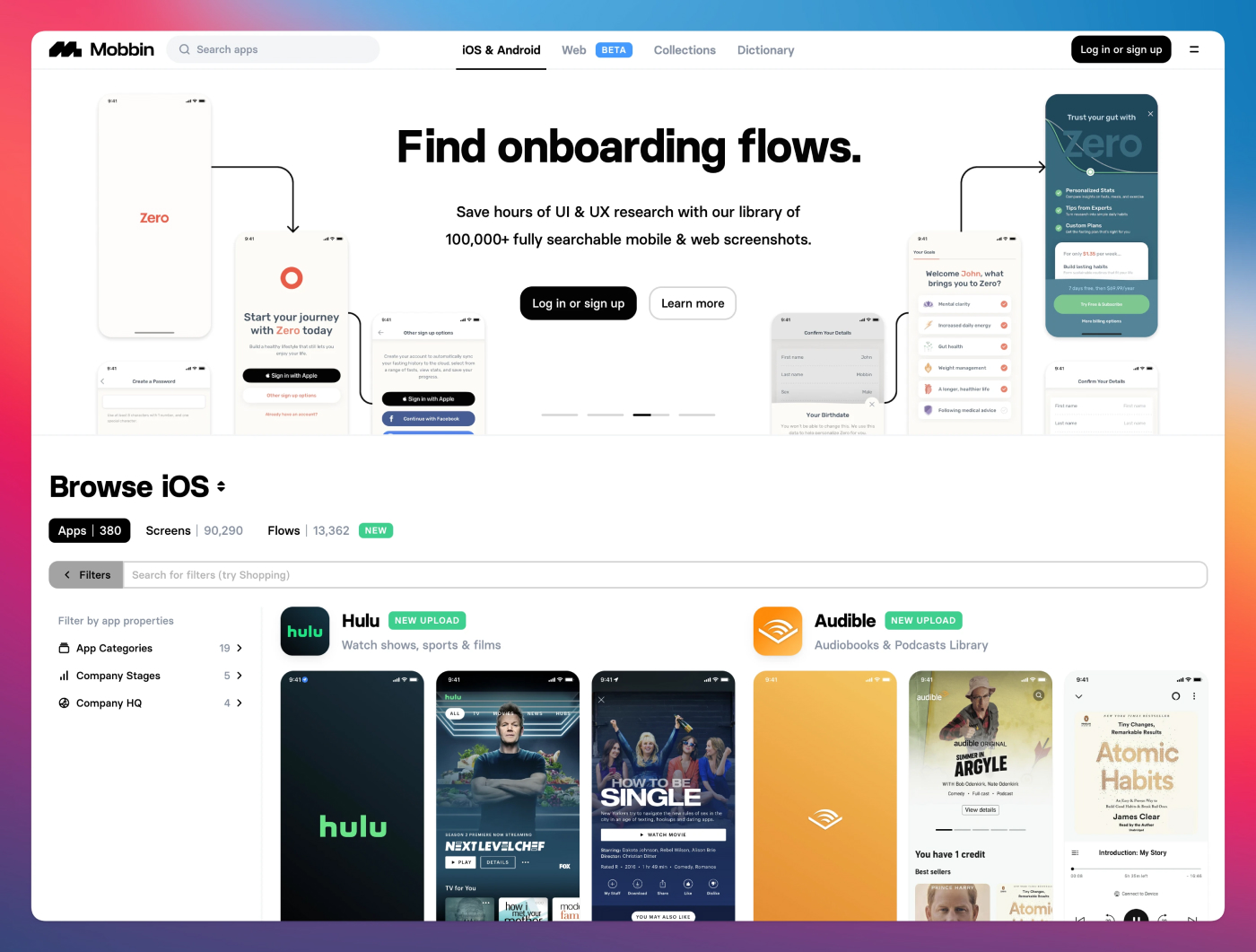 SaaS Landing Page Examples. A gallery featuring 740 landing page examples created by top-class SaaS companies.
SaaS Interface. At the time of writing, this gallery has 1,606 SaaS app UI and UX design examples and super affordable annual plan.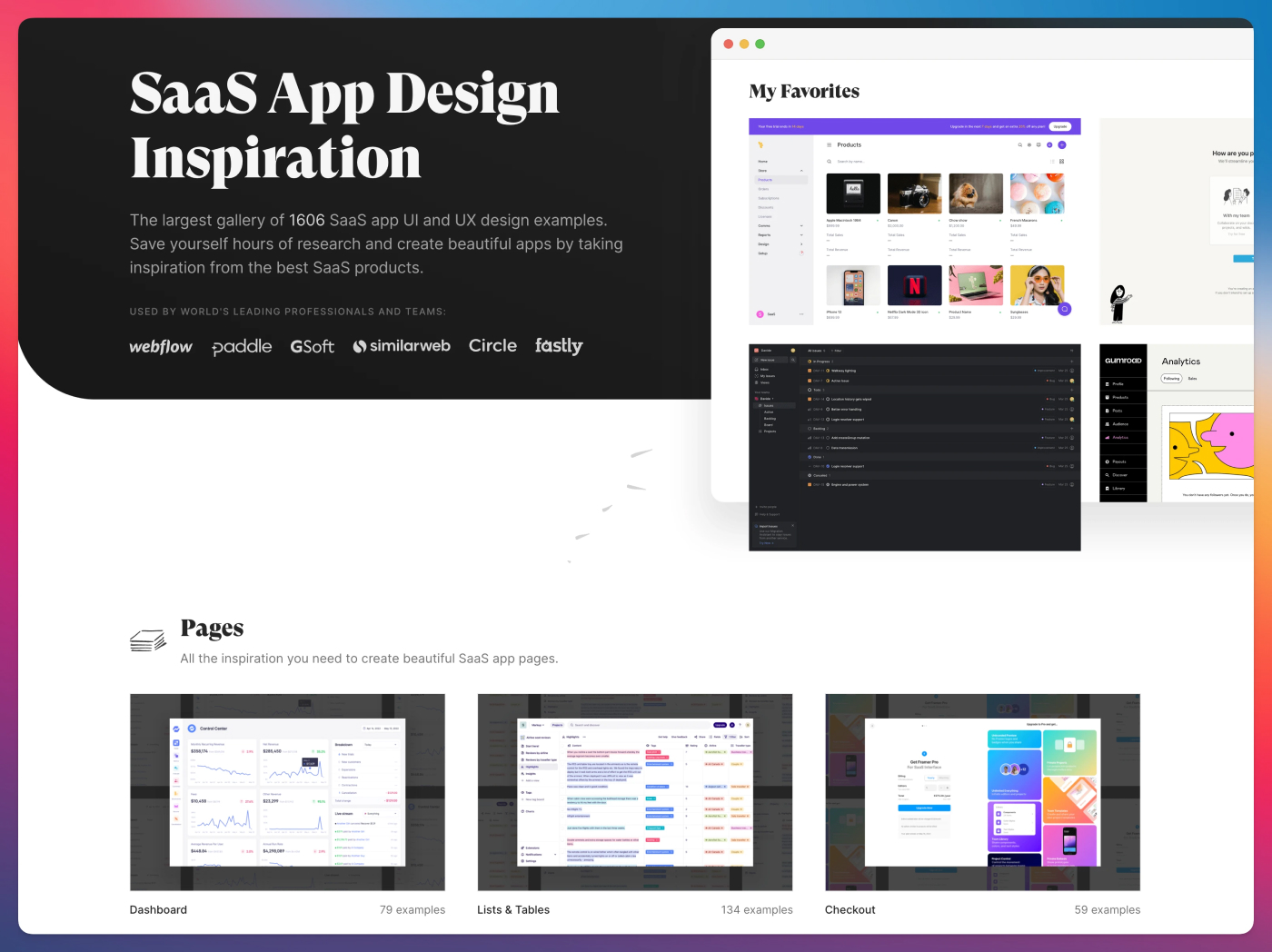 SaaSFrame. Design research library for SaaS makers, including marketing pages, product interfaces and emails. You can analyze flows, advanced filters and Figma files.